wordpress speed optimization service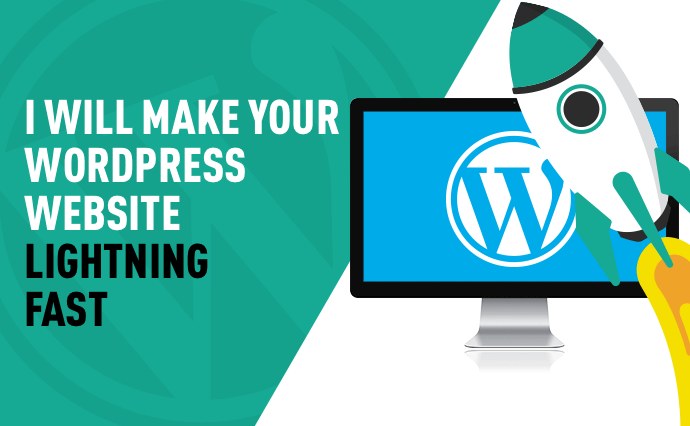 Your WordPress Website is running too much slow? don't worry, I will provide the solution for you! I can review the website and audit loading issues and fix the problems! My main Goal is Google Page Speed Insights score and Gtmatrix Score. The final goal is to make your site load less than 3 seconds as like google recommendation. Right now loading speed is one of the main ranking SEO factors of google.
The slow loading speed is related to certain delays caused by website CSS, Javascript, 3rd party script, server, or some external files. Other reasons could be related to limitations of your hosting provider (limited consumption of CPU and Ram), coding issues, security breaches, etc. I always suggest cloud hosting because of website security and speed up.
WordPress Speed Optimization Includes:
Enabling gZip Compression
Minify CSS, JavaScript, and HTML
Caching Your Pages To Serve Static Content
Optimizing your WordPress database
Avoid landing page redirects
Premium Paid Plugin Setup
Image Optimization to WEBP format
Caching configuration and many other tweaks needed to make website load faster
Delivery Time: 3-7 days ( depend on website issues)
The Importance of Having a Fast Website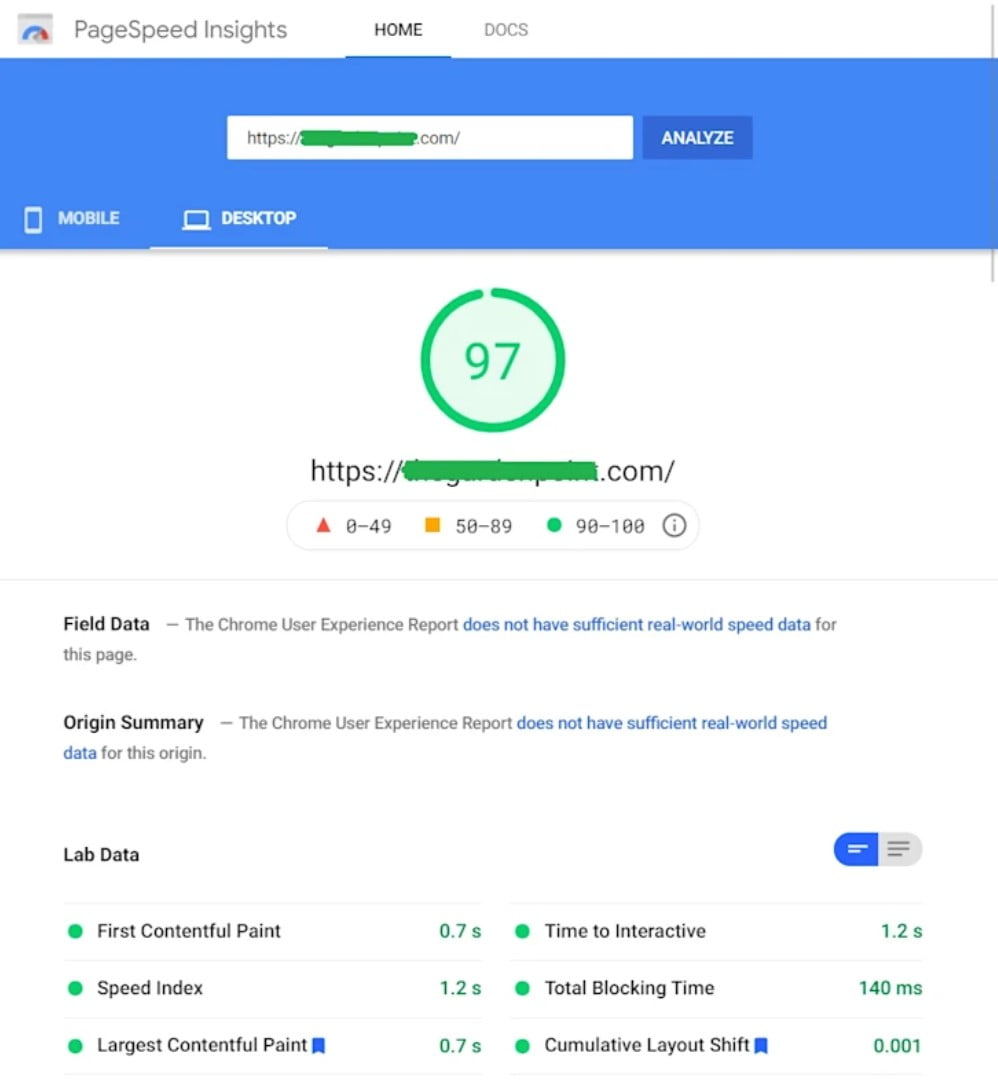 Being slow will get you nowhere! As you noticed already, people do not have time and patience to wait. A fast site speed will result in a better user experience, while a slow site speed will result in a poor user experience. A user is typically staying on a site longer if the site speed is faster and they also convert better and bounce less. For those reasons, Google has made it a ranking factor.
Make your site faster now and keep your visitors happy

 
🙂
So, What Are You Waiting For? Contact me Now, With Your Details. I will Respond to You in A MINUTE!
This guy did go truly the extra mile for us, we have a complex website and had several issues… very happy with his work, the website is at optimal speed now. this guy knows what he is doing. better then others I have hird in the past. I Recommend him and will hire him again for my other 4 sites. Highly recommended for all WordPress / woocommerce development. Thanks!
AMAZING work! After trying multiple developers no one could speed up my site and it was very frustrating. But Miftah was able to speed it up extremely fast in no time at all! I never tought I would find someome like Miftah. For many years my Gmetrix score was F and literally within a day he got it to an A. HIGHLY HIGHLY RECOMMEND, BEST OUT THERE!